Ubirr Combo Tour & Kakadu Air Wet Season Day Tour 2021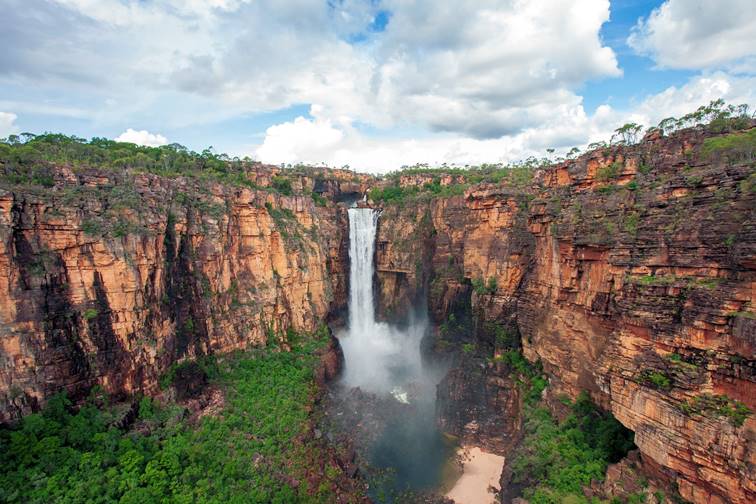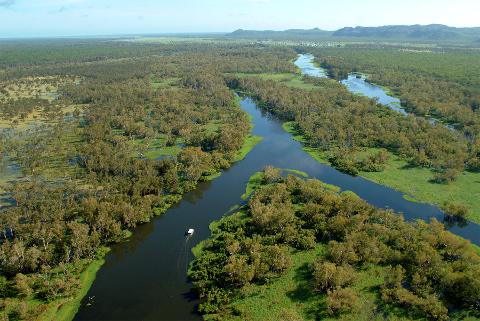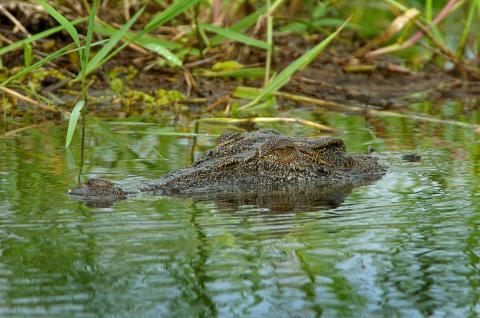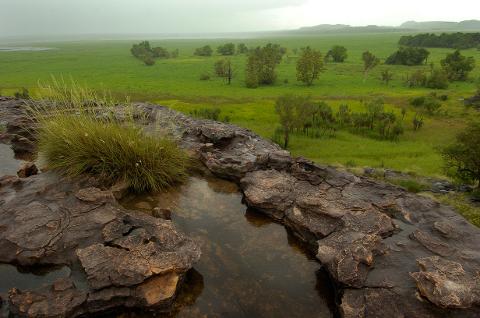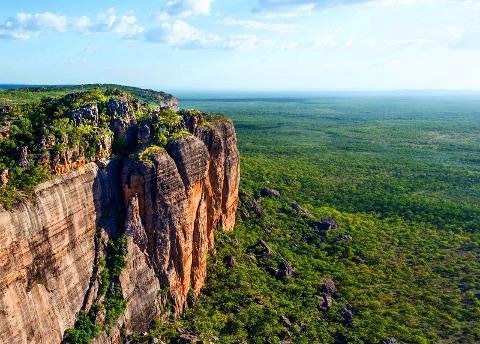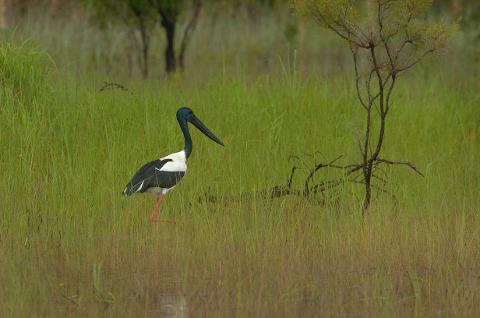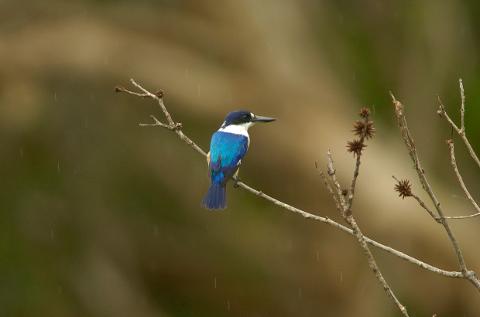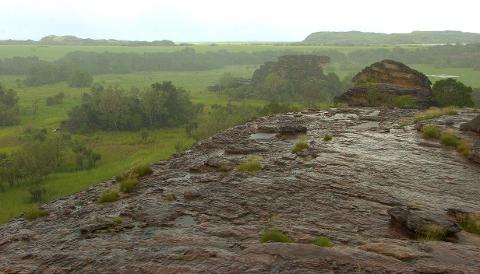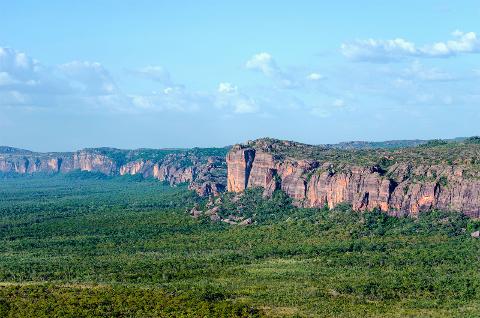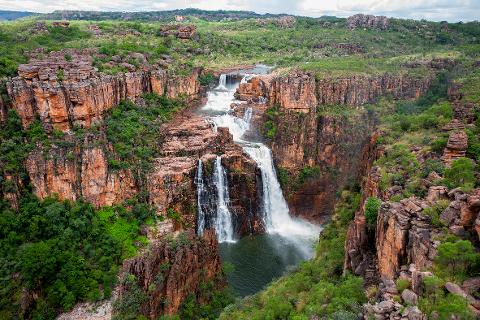 Duration: 9 Hours (approx.)
Location: Eaton, NT
Product code: UBIRRWET2021
Kakadu is Australia's largest National Park and no trip to the Northern Territory would be complete without a visit to this world-famous icon. Kakadu is World Heritage listed for both its spectacular natural beauty and its outstanding cultural value. It is home to the world's oldest living culture, boasting some of the world's oldest and most significant rock art. The sacred sites at Ubirr were instrumental in securing Kakadu's dual World Heritage status.
The Wet Season offers a rich, verdant vista, teeming with wildlife on the floodplains, whilst dramatic waterfalls accentuate the Arnhem escarpment and Stone Country. Despite many areas of the Top End being inaccessible by road during this time of year, this tour will ensure you leave with a memorable experience of Kakadu.
Enjoy nearly two hours of spectacular scenic flying, exploring the vast but beautiful Kakadu landscape, discovering secretive waterfalls as well as some iconic features that make the Park world-famous. Absorb the pristine wilderness of this unique landscape on a leisurely cruise over submerged paperbark forests along the East Alligator River with Guluyambi Cultural Cruises. Visit Ubirr to view the famous Aboriginal rock art galleries and glimpse the timeless culture of the Bininj / Mungguy people all in one day to be comfortably back in Darwin by late afternoon.
FEBRUARY – APRIL ITINERARY (WET SEASON)
6:45am - Check-in at Kakadu Air Terminal, Darwin Airport
7:15am - Fly from Darwin to Jabiru, across the vast Top End floodplains (flight time approximately 45 minutes)
8:15am - Board customised 4WD vehicles for a short road journey through the flooded Magela Creek to the East Alligator River. Upon arrival, meet the team at Guluyambi Cultural Cruises. Soak up the World Heritage wilderness on your leisurely cruise, narrated by a local guide - who will provide authentic insight into Aboriginal culture, local folklore and stories. Discover the workings of the region's unique environment and how plants and animals have been used to support the traditional lifestyle of the people who lived here long before any Europeans. You may even learn some bush survival skills! Afterwards, you will visit nearby Ubirr to immerse yourself in a timeless culture through the rock art sites and enjoy the spectacular views of the floodplains to the west. Once more across the flooded Magela Creek will see you back in Jabiru in time for lunch!
1:30pm - Packed Lunch from the Mecure Croc Hotel!
3:00pm - Kakadu really comes to life in the Wet Season! You will enjoy some of the world's best scenic flying, accompanied by informative commentary delivered by your locally based pilot. This scenic flight will follow the Arnhem escarpment, past significant features such as Nourlangie Rock and Lightning Dreaming towards the majestic Jim Jim Falls and Twin Falls. From there, across the rich Kakadu floodplains whilst surveying the winding Alligator, Mary and Adelaide River systems before arriving back in Darwin to complete your adventure
4:30pm - Farewell in Darwin - leaving with wonderful memories of this unique part of Australia

NOTE - The minimum number of guests to conduct this tour is two. Single traveller bookings may be accepted on a "to be confirmed" basis - contact our friendly team at Kakadu Air directly on 1800 089 113 if you would like to make a single person booking. We will contact you closer to the date of your tour either to confirm the booking or to offer alternate options in the event of insufficient numbers for your desired date.