Kakadu Cultural Experience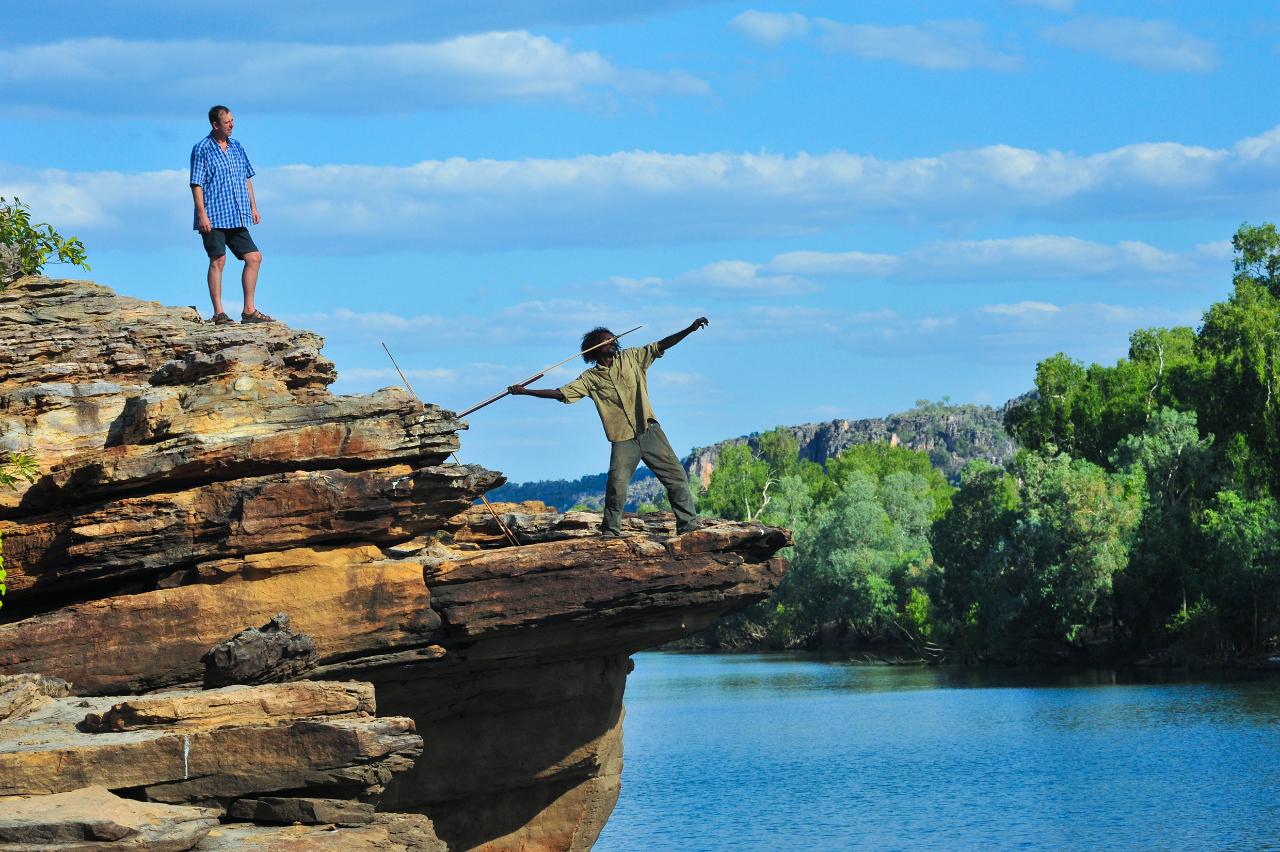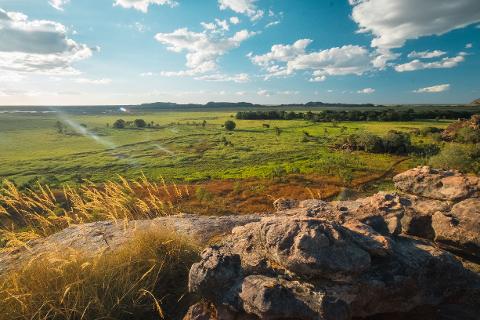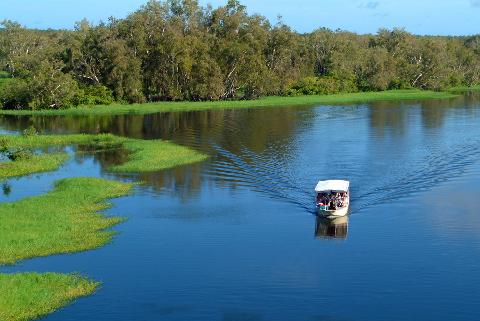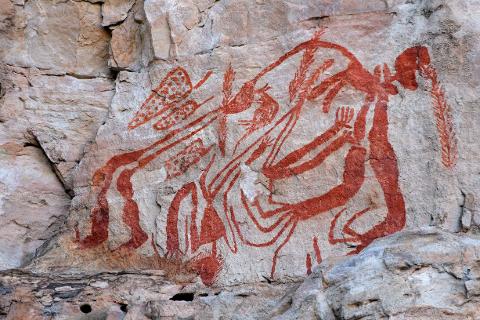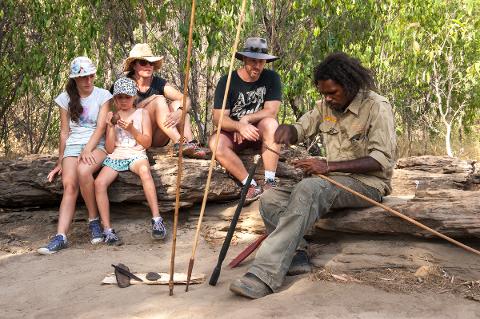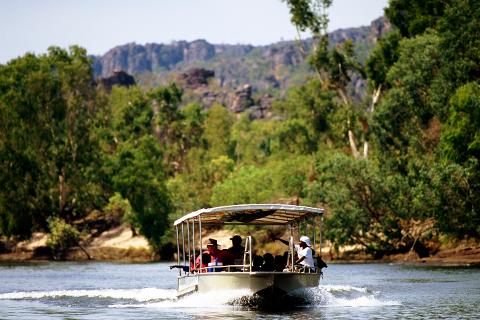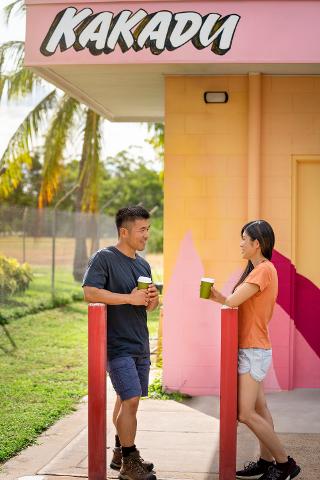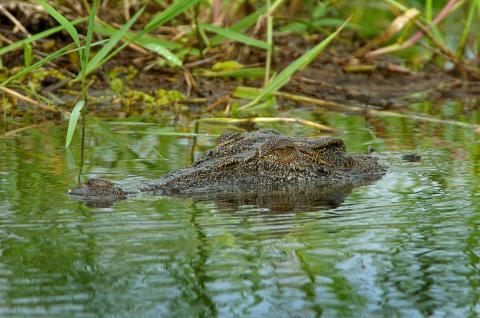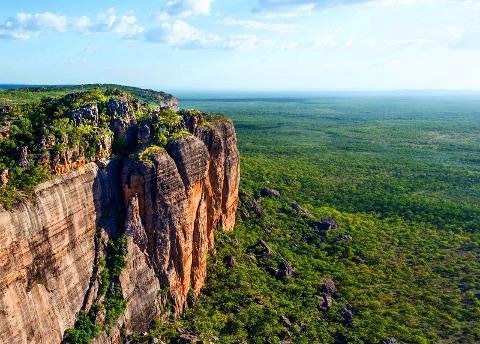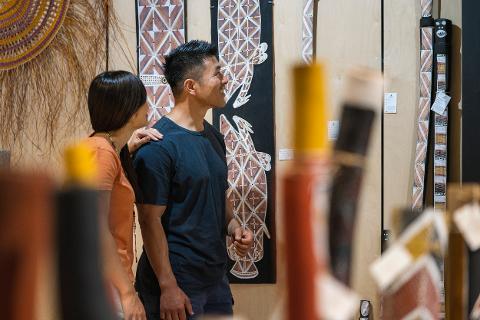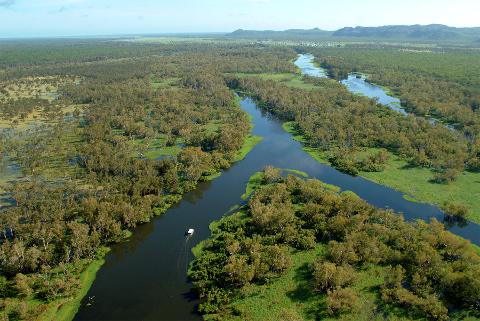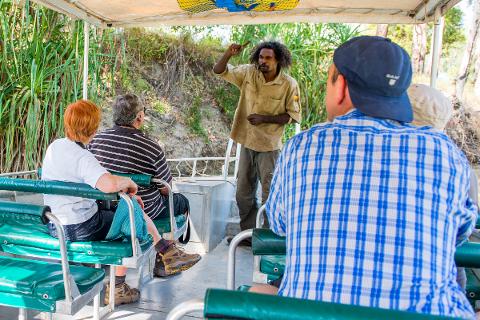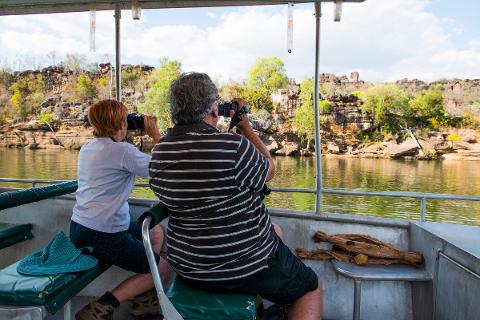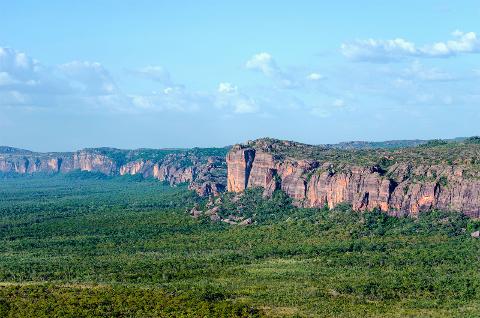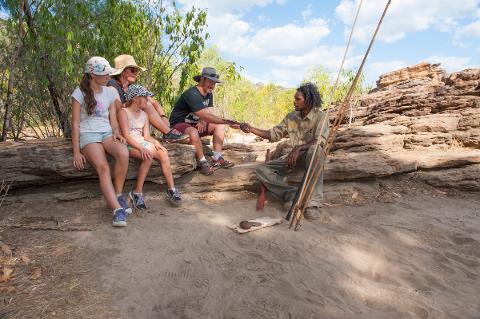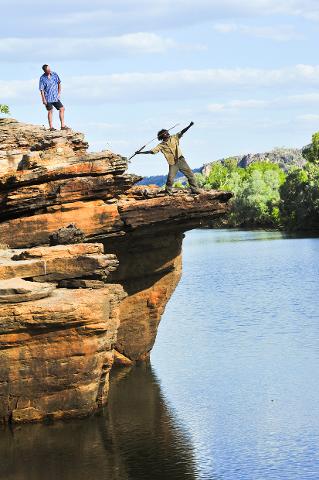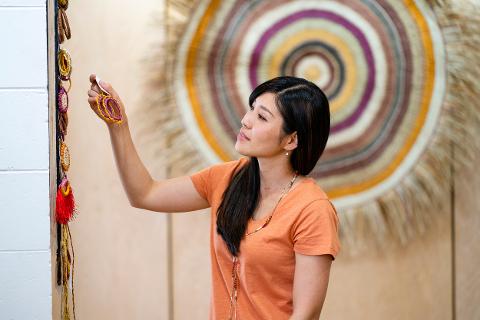 Duration: 8 Hours (approx.)
Location: Eaton, NT
Product code: C3
Kakadu is Australia's largest National Park and no trip to the Northern Territory would be complete without a visit to this world-famous icon. Kakadu is World Heritage-listed for both its spectacular natural beauty and its outstanding cultural value. It is home to the world's oldest living culture, boasting some of the world's oldest and most significant rock art. The sacred sites at Ubirr were instrumental in securing Kakadu's dual World Heritage status.
See breathtaking horizons from the top of a Kakadu escarpment with nearly two hours of spectacular scenic flying. Exploring the vast but beautiful Kakadu landscape, as well as a visit to some iconic features that make the Park world-famous. Absorb the pristine wilderness of this unique landscape on a leisurely cruise over submerged paperbark forests along the East Alligator River with Guluyambi Cultural Cruises. A visit to the culturally significant Ubirr is a must to view the famous Aboriginal rock art galleries. Glimpse into the timeless culture of the Bininj / Mungguy people and immerse yourself into the relic paintings documenting ancient human interaction with the environment all in one day to be comfortably back in Darwin by late afternoon.
Departure time may vary Depending on Cruise Availability
Check-in at Kakadu Air Terminal, Darwin Airport
Kick start the day with a 60-minute scenic flight paired with informative commentary delivered by your expert pilot. This extended flight tracks over Adelaide River, Mary River National Park, Kakadu's winding South and East Alligator rivers, coastal mangroves holding back massive floodplains to reveal the Arnhem Land Plateau standing proudly on the Eastern side of Kakadu.
Start your day in Kakadu with a visit to the Marrawuddi Art Gallery. Enjoy a great cup of coffee (optional) and spend some time admiring the marvellous West Arnhem art available at the gallery. All artworks for sale at Marrawuddi are created by Aboriginal artists living in Kakadu and the surrounding region, many of whom are regularly in the workshop creating new pieces. Visitors are encouraged to spend some time at Marrawuddi meeting artists and discussing their works.

Upon arrival, meet the team at Guluyambi Cultural Cruises. Soak up the World Heritage wilderness on your leisurely cruise, narrated by a local guide - who will provide authentic insight into Aboriginal culture, local folklore, and stories. Discover the workings of the region's unique environment and how plants and animals have been used to support the traditional lifestyle of the people who lived here long before any Europeans. You may even learn some bush survival skills!
A visit to nearby Ubirr to immerse yourself in a timeless culture through the rock art sites and enjoy the spectacular views of the floodplains to the west. Enjoy a custom-made packed lunch overlooking the rich, verdant vista, teeming with wildlife.
Farewell your pilot in Darwin - leaving with wonderful memories of this unique part of Australia
For Lunch
For 40,000 years Aboriginal and Torres Strait Islander people have been harvesting bush tucker off the land and today Aboriginal Bush Traders serves it up with a modern twist! The unique characteristics of Australian native ingredients have incredible flavours, lots of health benefits and transform a basic dish into something special. We have partnered with Aboriginal Bush Traders to deliver a delicious menu showcasing Indigenous bush foods. Your choice of any three of the following items:
MINI CROISSANTS - WITH BUSH TOMATO RELISH. HAM AND CHEESE

FRESH MINI DAMPERS - WITH A SELECTION OF BUSH JAMS AND CREAM

FRESH MINI DAMPERS WITH BUSH TOMATO AND NATIVE ANISEED MYRTLE FETTA WITH BUTTER AND BUSH TOMATO RELISH

SAVOURY BUSH SLICE - WITH BUTTER AND WILD PEACH CHUTNEY
MIXED SANDWICH SELECTION, INCLUDING:
BONE HAM, BUSH TOMATO RELISH AND SWISS CHEESE
ROASTED EGGPLANT. ROASTED SWEET POTATO, FETTA. BASIL AND HUMMUS
BUSH CRUSTED KANGAROO, GOATS CHEESE AND CARAMELISED ONION
SEASONAL FRUITS PLATTER - WITH KAKADU PLUM DUST AND LEMON MYRTLE CREAM

VEGGIE STICKS AND BREADS - WITH HOMEMADE DIPS AND BUSH DUKKHA

MIXED SWEETS TRAY
NOTE - The minimum number of guests to conduct this tour is two. All bookings are "On Request Only". Please note single traveller bookings may be accepted on a "to be confirmed" basis - contact our friendly team at Kakadu Air directly on 1800 089 113 if you would like to make a single person booking. We will contact you closer to the date of your tour either to confirm the booking or to offer alternate options in the event of insufficient numbers for your desired date.